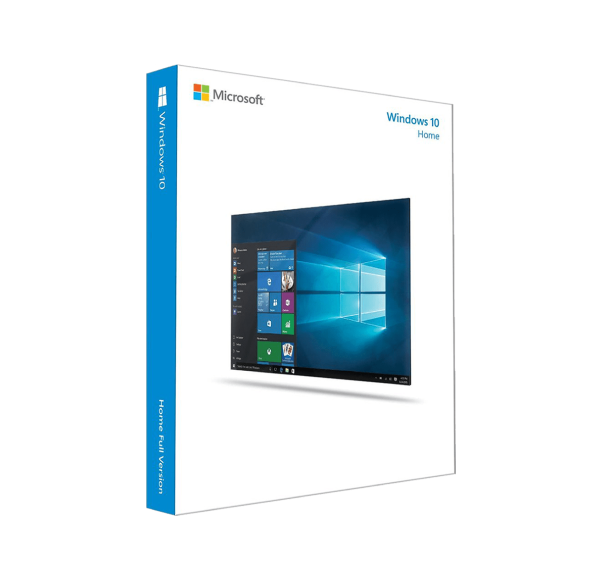 Microsoft Windows 10 Home 32/64Bit USB RS
arhitectura x86 și x64, limba Eng,Rom,Ru, stick USB
Microsoft® Windows 10 Home 10 32-bit / 64-bit English USB Flash P2
The best Windows so far
Windows 10 is designed to follow you from one device to another without feeling. It is fast and reacts immediately. You even get free chat or phone support from real people. With Windows 10, it's easier than ever to do great things.
It just works
Windows 10 combines the Windows operating system you already know with great improvements you'll fall in love with. Technologies like InstantGo1 allow you to start and resume quickly. And Windows 10 has more built-in security features than ever before to help protect you against malicious software.
Multiple activities
Do several things at the same time as a master, thanks to the ability to display four different things on the screen at the same time. Is the screen crowded? Create virtual desktops to have more space and work only with the desired elements. In addition, all key notifications and settings are collected on a single, easy-to-find screen.
Microsoft Edge
It's a brand new browser designed to make the web work at the same pace as you. Write or type directly on web pages and share your notes with others. You'll like the read-view mode that removes all distractions. There is also an improved address bar that will help you find everything faster.
Continuity
The best screen is always the one you are in, because Windows 10 optimizes the experience depending on the activity you perform and the device used. The screen features adapt for easy navigation, and applications resize smoothly from the smallest to the largest display.
Exclusively yours
Your Windows 10 device will recognize and confirm your presence in truly personal ways. With Windows Hello, your device greets you by name and lights up as a sign of recognition, leading you beyond the authentication step and freeing you from the need to remember or type a password.
Games and Xbox
Play your Xbox One games on your Windows 10 PC, laptop, or tablet. Use the DVR for gaming features to record your coolest hero moves and send them instantly to your friends without leaving the game.