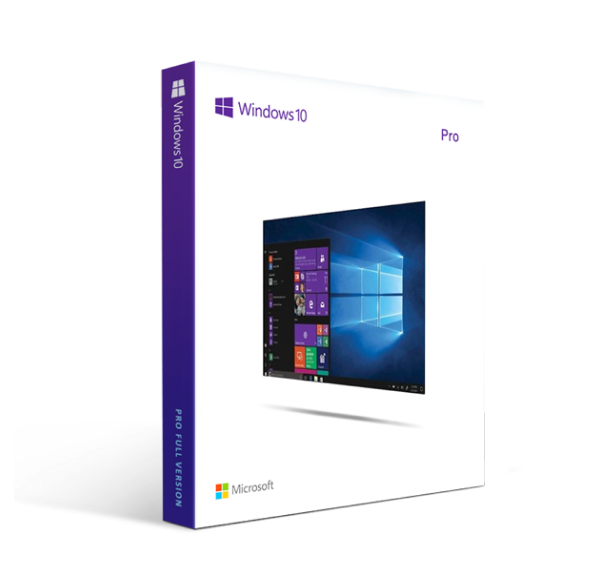 Microsoft Windows 10 Pro 32-bit/64-bit USB RS
Microsoft Windows 10 Pro, 32/64 bit, Engleza, Retail, USB
Microsoft Windows 10 Pro, 32/64 bit, English, Retail, USB

Familiar and better than ever
Windows 10 is familiar and easy to use, with a lot of similarities to Windows 7, including the start menu. It runs fast, has security included to help keep your files safe, and is designed to work with the software and hardware you already have.
Makes the web work perfectly
Microsoft Edge allows you to move quickly in the navigation you do. Write or attach notes directly to web pages and share them with others, read free online articles without further distractions, and save your favorite articles for convenient access later.
Multiple windows will help you finish your job as quickly as possible
Fix up to four windows on a single screen at the same time, and create virtual desktops each time you need more space or want to group by project, such as Office applications for work and games for home .
The new Windows Store is the place for your favorite things
The new Windows store is a unified shopping experience for any device compatible with Windows 10. Search the store on your PC, tablet or phone and download applications, games, music, movies and TV series easily and for free.
Included applications that work on all your devices
Windows 10 comes with a wide variety of applications such as: Maps, Photos, Email and Calendar, Music, Movies. And apps that use OneDrive to support and sync your information with other devices that use Windows 10, so you're never far from what you need.